Graham Whatley, Established Louisville Attorney
Whether a beneficiary in a Will, the founder of a new tech firm, or victim of a truck wreck, you have an understanding of "what's rightfully yours" ... assets and property that have been promised to you, protection of intellectual property, or compensation for costs, pain and suffering. It's to be determined if the parties can agree, and if the Judge shares your opinion.  Settling "what's rightfully yours" as efficiently and effectively as possible is key, and this is the focus of Louisville Attorney, Graham Whatley.
"Securing what's rightfully yours" not only means using the 25-Year experience of Graham Whatley Law to define "what's yours" according to your maximum allowable benefits, but to secure it in law with correctly worded, organized and filed documentation. Who wants to fight about it again later?
Graham Whatley, Louisville Probate Attorney and Litigator, is known for attention to detail as well as compassion, and he has extensive experience representing clients who are most vulnerable to being exploited -- elderly, injured, infirm and disabled individuals who are at risk of exploitation and having their rights, property and possessions reduced or taken.
For Graham, practicing law is one thing, and representing a client is something additional. Words matter, and how you say them matters. An accountable and effective attorney must listen and pay attention to know what the client wants and needs.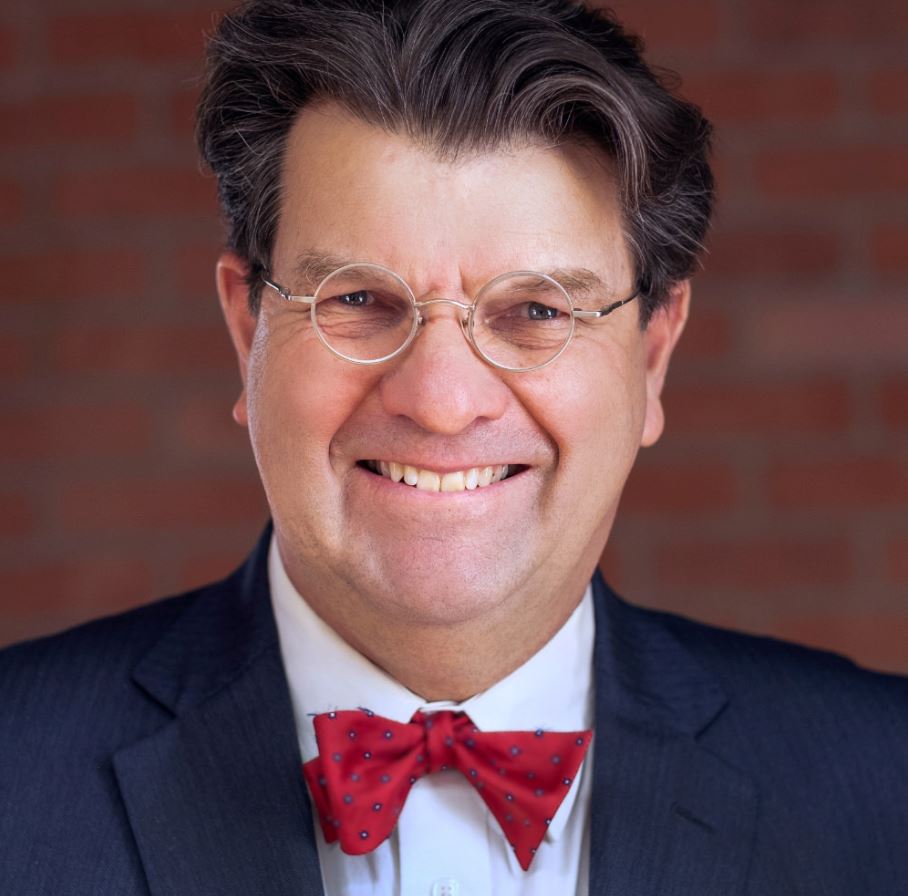 You Have Nothing to Lose with a Free Consult
To ensure that your Estate Planning and Will is clear and secured, to find out what is covered in a General Counsel retainer for your business, or to learn what's rightfully yours in Probate or after an accident ... all answers begin with a Free Graham Whatley Consult. You have experience on your side, and nothing to lose in learning.