Graham Whatley, Louisville Lawyer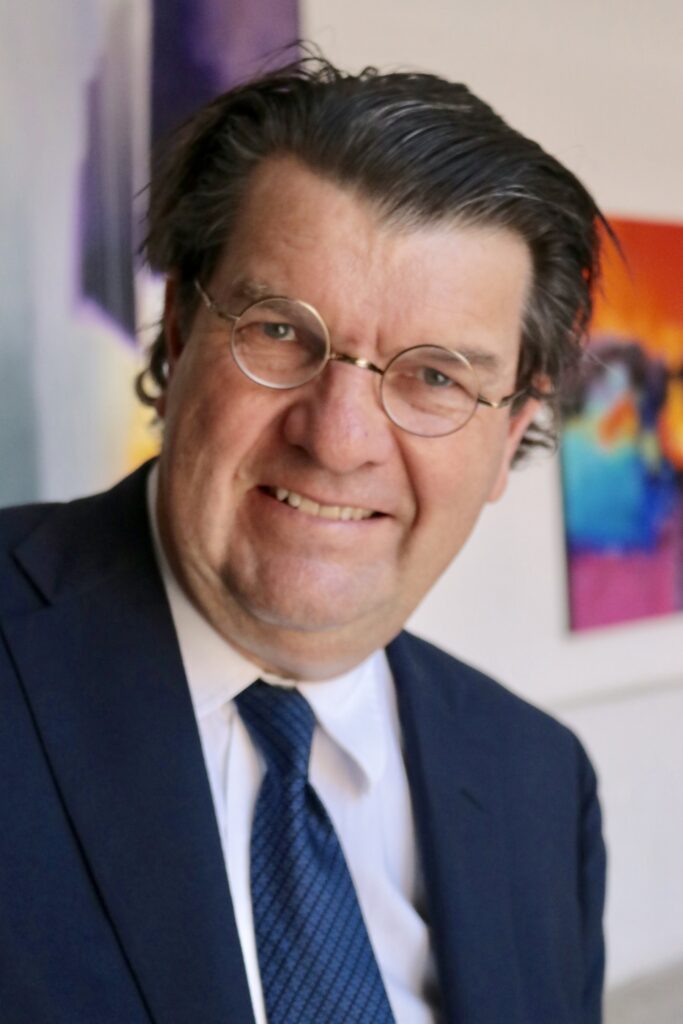 Louisville Lawyer Graham Whatley, licensed in Kentucky and New York, has more than 25 years of practicing law federally, internationally and locally, from Washington D.C. to England, New York and Kentucky, giving his clients the benefit of broader experience than most local options for legal representation.
Internationally, Graham worked within U.S. federal service for nearly a decade, including a position as Deputy Assistant Secretary in the International Trade Administration.
Locally, Graham has concentrated his practice in Probate, Business, Government and Accident Law. His extensive work in Probate Law includes the following types of representation and administrative legal work:
Graham's clients find him to be unique among Louisville Lawyers, and among any pre-conceived notions of the role of an attorney. In addition to his legal work, Graham is a practicing artist, and his approach to legal practice is focused on communication and the needs of the client. Graham's compassion and emphasis on justice has resulted in extensive work in Guardianship cases and being court-appointed as a Guardian Ad Litem.
Graham is active within numerous areas of community interest.  Formerly a soccer player, referee and coach, he has participated in the management of youth leagues and their unique needs.  He currently is a member of the Board of Directors of the Louisville Jazz Society and is an active member of the Fall City Community Bikeworks. 
For whatever reason you are visiting the Graham Whatley Law site — searching for representation or information — thank you for visiting, and please don't hesitate to Contact Graham with any questions.