Louisville Business Entity Consulting Attorney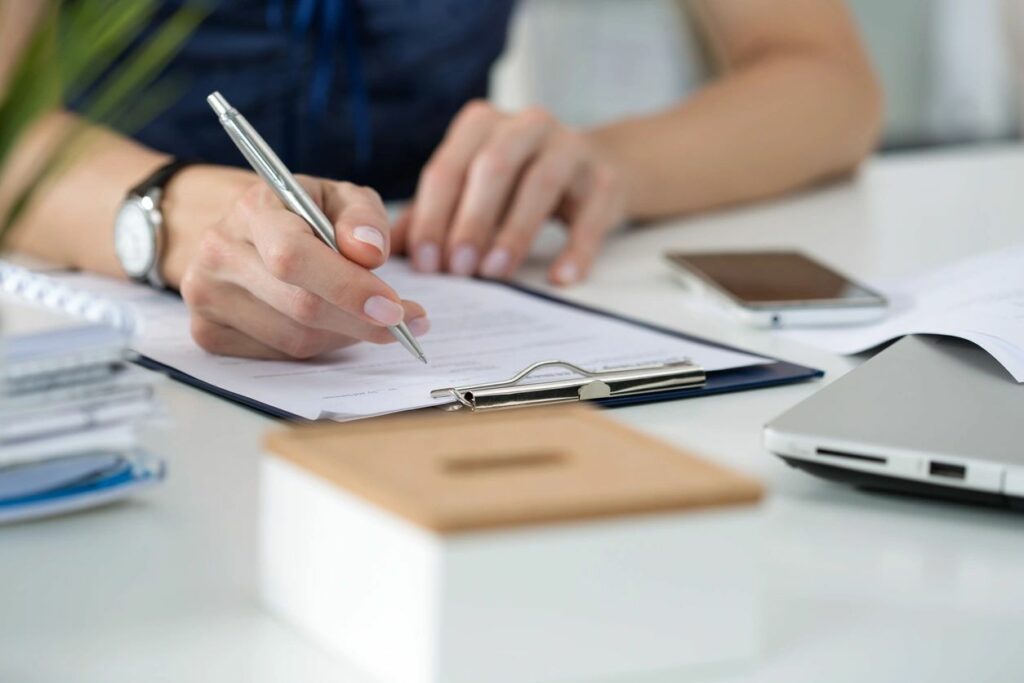 Entrepreneurs want and need to move quickly. Selecting a Business Entity is among the first decisions a new business faces, and the process can easy or complex, depending on ownership, company structure and state laws. Graham Whatley Law can accommodate a fast pace with 25 years experience in knowing the steps and ropes, even in international law. However, haste cannot come at the expense of potential poor choices in a business entity or disorganized records. Business Entity Consulting is your first line of defense against risk, to ensure that your business entity is aligned with your current and future business structure, and to avoid the time and expense of changing your entity in the near future.
The following are currently the types of business entities that can be formed through the Kentucky Secretary of State's convenient "One Stop Business Portal":
sole proprietorship
general partnership or limited partnership
limited liability partnership (LLP)
limited liability company (LLC)
non-profit limited liability company
C-corporation or S-corporation
non-profit corporation
business trust
joint venture
Graham Whatley will help you identify the right business entity for your plans, and cost-efficiently manage the filing process to any degree needed.