Louisville Elder Law Attorney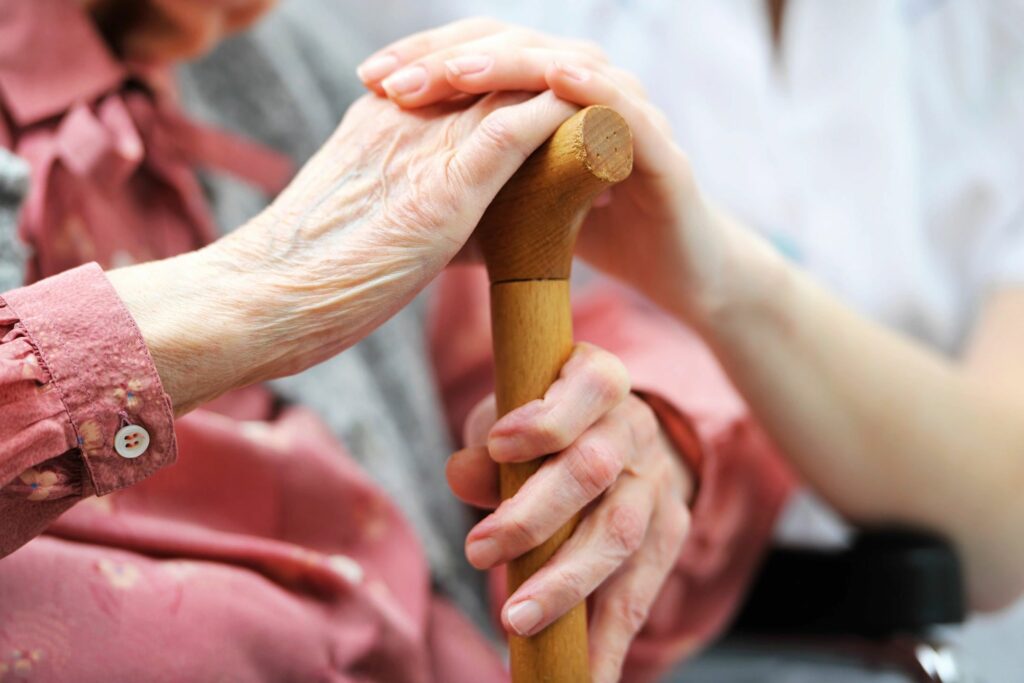 Elder Law is a specialty area of law practice because of the unique and complex issues faced by older persons, or those facing disabilities, or families experiencing diminishing capacities of their loved one.  A reliable Elder Law Attorney needs to be a local lawyer with extensive experience, and also someone personally concerned with helping individuals and families through planning for incapacity and long-term care, Medicaid and Medicare coverage (including coverage for assisted living, nursing homes, adult day care or home health care). Graham Whatley is your Louisville Elder Law Attorney with 25 years of this specific experience and a reputation for compassion and listening. 
Case by case, and depending on the client, Elder Law becomes what is necessary to protect and provide for the needs, rights and assets of the client. It may include the legal support and protection needed in one or more of the following types of transitions being faced:
drafting of special needs and other types of trusts
selection of long-term care providers
home care and nursing home problem solving
adult day care utilization
retiree health and income benefits
planning for retirement housing
fiduciary services
guardianship representation and filing processes
As a local Louisville Lawyer, Graham Whatley is often asked to advocate for clients with diminished capacity while family members and/or persons with fiduciary responsibilities are chosen.  The traditional attorney-client relationship can become unclear when issues like substituted judgment and best interests apply. Experience in Elder Law is needed for the attorney to be highly sensitive and transparent in clarifying "who is the client." Graham Whatley has the experience in sensitively, respectfully and responsibly guiding his clients and families through the complex and sometimes confusing rules that apply in matters of Elder Law.
Graham Whatley has extensive experience working through the financial, interpersonal, and emotional challenges that arise when addressing the care and needs of seniors and their families.
Contact Graham for a First Consult at No Cost to Assess Your Needs