Louisville Will and Trust Attorney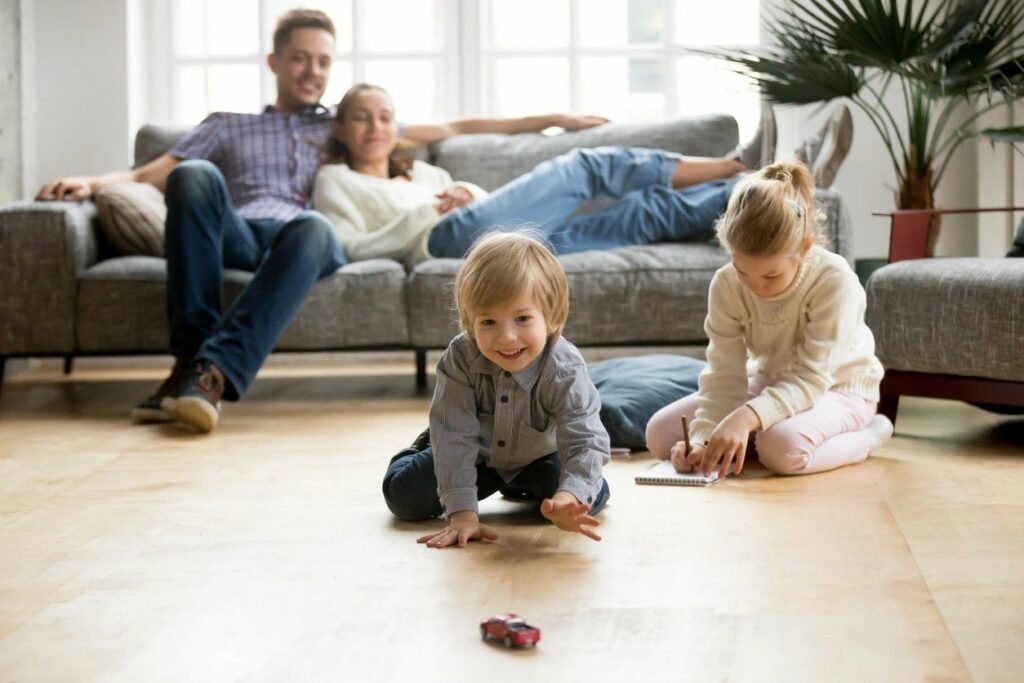 As a broadly experienced Louisville Will and Trust Attorney, Graham Whatley helps people care for their families, loved ones, friends, and charitable interests through Estate Planning. As estate and probate law can be complex and stressful when families are experiencing or preparing for change, Graham's 25 years of experience and commitment to compassion are particularly appreciated by his clients. 
Wills & Trusts
Graham carefully considers each client's needs when he helps a family plan; He never tries to fit families into a "mold" of average or previous cases. No family's Estate-Planning needs are like another's. No one's needs are like another's.  Graham crafts Wills and related documents to suit your needs and preferences.  Whether preparing your relatively simple "husband and wife" Wills or a complex extended family trust, Graham works hard to ensure that you have living, working documentation that stands up in court under the greatest scrutiny of probate conditions, attorneys and judges.
Power of Attorney & Living Will
Graham prepares durable Powers of Attorney and advanced directives on healthcare (Living Wills).  Some families prefer to use Revocable Trust in lieu of Wills; Graham can advise whether that might be appropriate for your situation.
Planning for High Net Worth Individuals
Graham delivers effective, creative, personal financial charitable and tax planning to individual clients and closely held family companies.  He provides comprehensive Estate Planning services with the confidential, personal advice and attention that people expect from a trusted, long-time family lawyer.
Administrative & Trustee Services
Graham provides guidance and administrative services for large and complex estates, and handles contested and non-contested Probate and Trust matters for executors, trustees, and beneficiaries. He also prepares Estate, Trust and Guardianship accounting. 
Estate Administration, Taxation & Fiduciary
Graham advises executors, fiduciaries and families on proper administration of estates (including probate transfers, non-or-outside probate transfers and trust administration and termination) to minimize estate and income tax implications, and to expedite a prompt and accurate settlement. Graham assists fiduciary clients in preparing tax returns and plan transactions.   He represents fiduciaries in potential and actual disputes with family members, other heirs or beneficiaries and creditors.
Digital Documentation
Graham commits to a paperless law practice, offering secure digital organization, storage and filing of all required legal forms, records and correspondence … online and in real time, allowing clients immediacy and transparency in their access to files, and expediting the settlement of estates.
Contact Graham for a Free Consult to Discuss Will and Trust Needs