Louisville Contract Attorney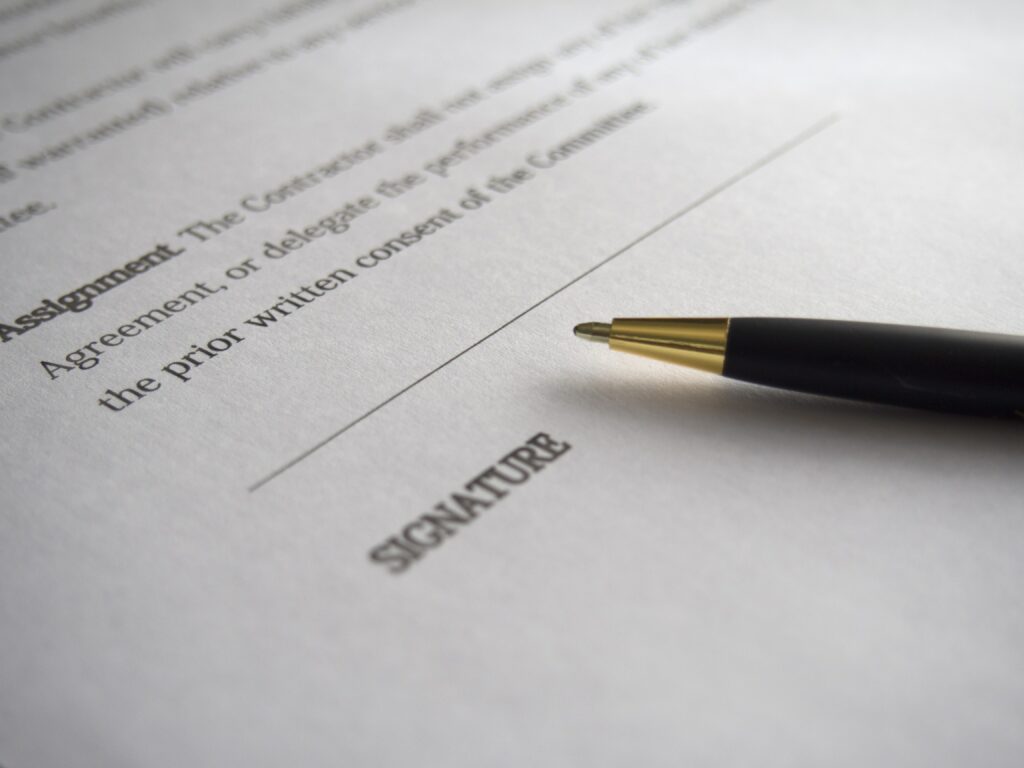 Efficiency and effectiveness come from experience when selecting a contract attorney. Contracts between businesses, or between businesses and suppliers, businesses and clients, businesses and the government, etc. … not to mention an endless variety of service agreements … require the careful eye of experience and meticulous attention to detail. Proportion of risk in pricing and delivery of service or goods needs to be understood, and with attention to the future of prices and distribution trends.
Although Louisville contract attorney Graham Whatley excels in litigation, he helps you develop business contracts and agreements designed to avoid litigation. Graham's focus as your contract attorney is to make your relationships sound by business objectives as well as all applicable law.