Louisville General Counsel Lawyer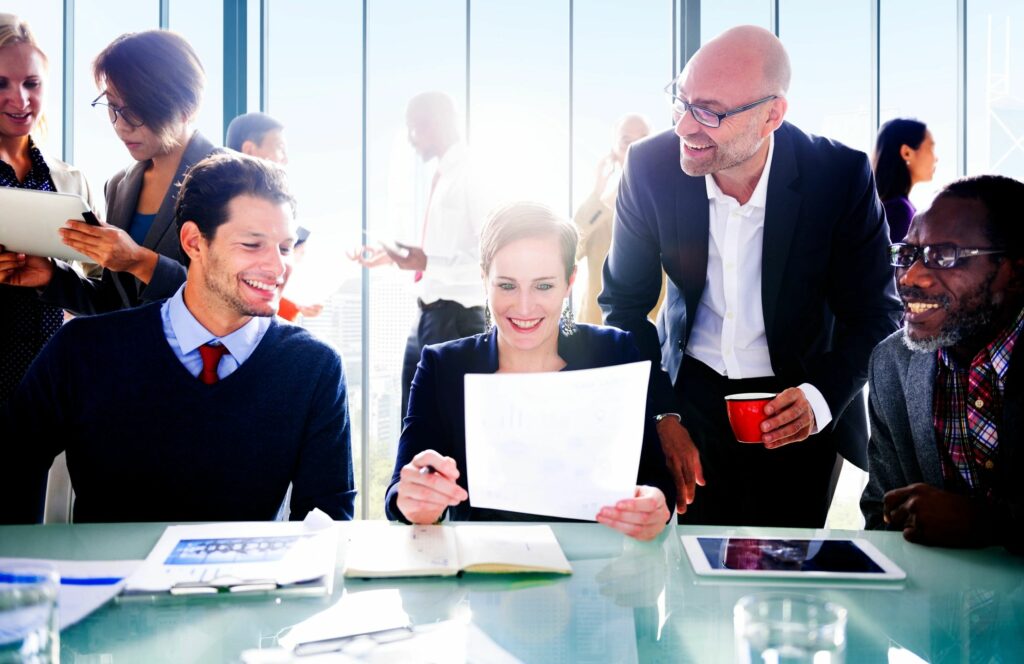 Graham Whatley Law provides general counsel services to small and medium Louisville businesses, and we cover legal services for the issues of companies in various stages of growth transition. As a responsive and broadly experienced General Counsel Lawyer, Graham understands the important role he takes in ensuring that efficient, timely and prudent decisions are made.
Graham Whatley helps companies in managing their fundamental business forms from start-up to routine changes of company structure, during times of crisis, and ongoing issues of employees and contracting, documentation generation and storage, collections and client disputes.  Graham's work has helped companies successfully grow as their concept captures a marketplace and then expands it.
There are Five Key Components of Effective General Counsel for Businesses: 
Clear, succinct and timely communications.
Understanding of the law and legal issues in a company's business areas, both operationally and prudentially.
Ability to understand risk and how a the company can manage it.
Stakeholder interests in the business, and the management of the interests of various constituencies in company structure and ownership. 
Advanced technology. Graham Whatley is a modern attorney utilizing paperless systems, creating and moving documents in the most efficient and effective way possible. 
Common Legal Services Included in a General Counsel Retainer
Engaging Graham Whatley as the General Counsel Lawyer for your business is cost-effective for covering a broad array of legal issues both within and outside the business including but not limited to the following common legal services included in a monthly retainer:
Corporate transactions
Employment issues – hiring, firing and minimizing loss of corporate intellectual knowledge through non-compete understandings
Co-branding and partnership agreements with other companies
Assessing the integrity of corporate documentation and record keeping
Updating and maintaining corporate governance files, documents and systems
Undertaking internal investigations
Corporate compliance
Sarbanes-Oxley Compliance
Coordinating and managing legal specialists as needed, or in ongoing-relationships, e.g., litigation, collections, employment compensation systems.
Crisis management in all its potential forms, including public relations issues relevant to legal exposure.