Typical Stages of Louisville Probate Proceedings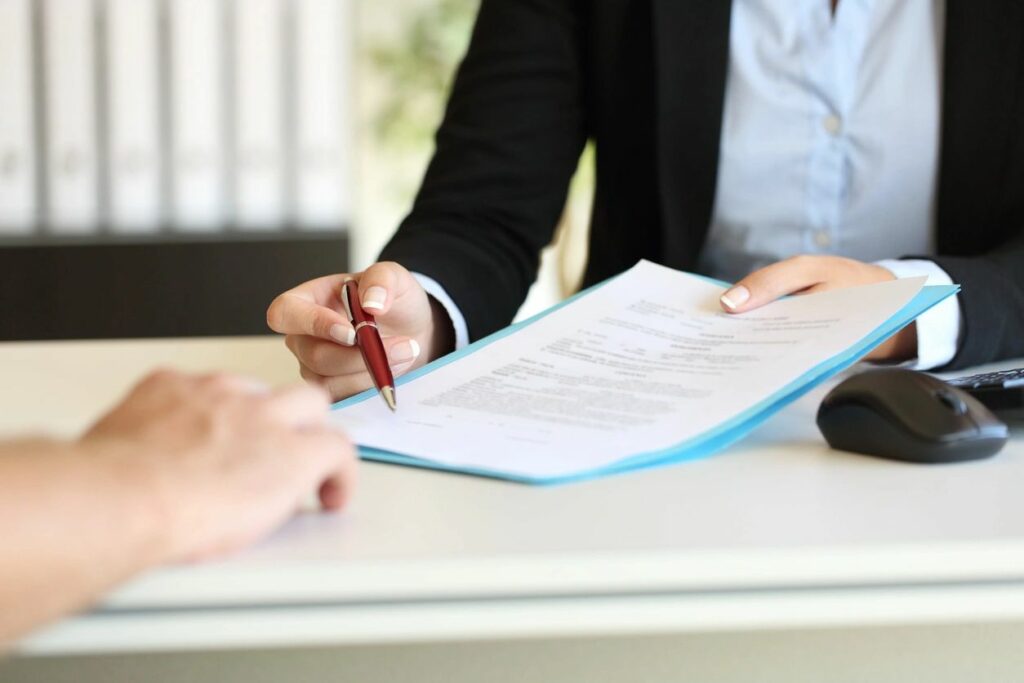 With 25 years of experience as a Probate Attorney in Kentucky and New York, Graham Whatley has observed both consistencies and changes in stages of Probate proceedings. Louisville probate clients benefit from experience. There are a few general steps in a probate proceeding, but any of these steps can get bogged down with details, depending on the complexity of the estate and the claims of creditors and beneficiaries. Careful attention to detail, and historical context for changes in Probate Law, are needed to ensure that assets transfer correctly. These are the typical stages of a probate proceeding.
First, the Will of the deceased (if there is a Will) must be filed in probate court along with a petition.  It is through the petition that an "executor" is chosen. 
Second, creditors (people and organizations owed money from the decedent)) have a right to file claims against the Estate and seek to be paid or somehow compensated. 
All assets must be collected, counted and protected. 
Specific gifts are fulfilled (such as furniture, properties and personal items willed to individuals or organizations), and the remaining assets are distributed to the beneficiaries in the manner set forth by the will.  There are always potential tax implications to consider. 
If a person dies without a Will, (intestate) an Administrator or Administratrix needs to be petitioned to be appointed, and the process undertaken is a very similar process to that undertaken under a Will. 
Each step of the process is governed by rules that are often complicated and sometimes confusing.  Thus it is important that executors and administrators receive good advice and guidance in managing proceeds, paying debts and distribution of assets, all the while taking creditors rights into account and keeping those with a right to know informed that the process is being properly followed.
For a Probate Consult at No Cost, Contact Graham Whatley Now