Louisville Government & Regulatory Attorney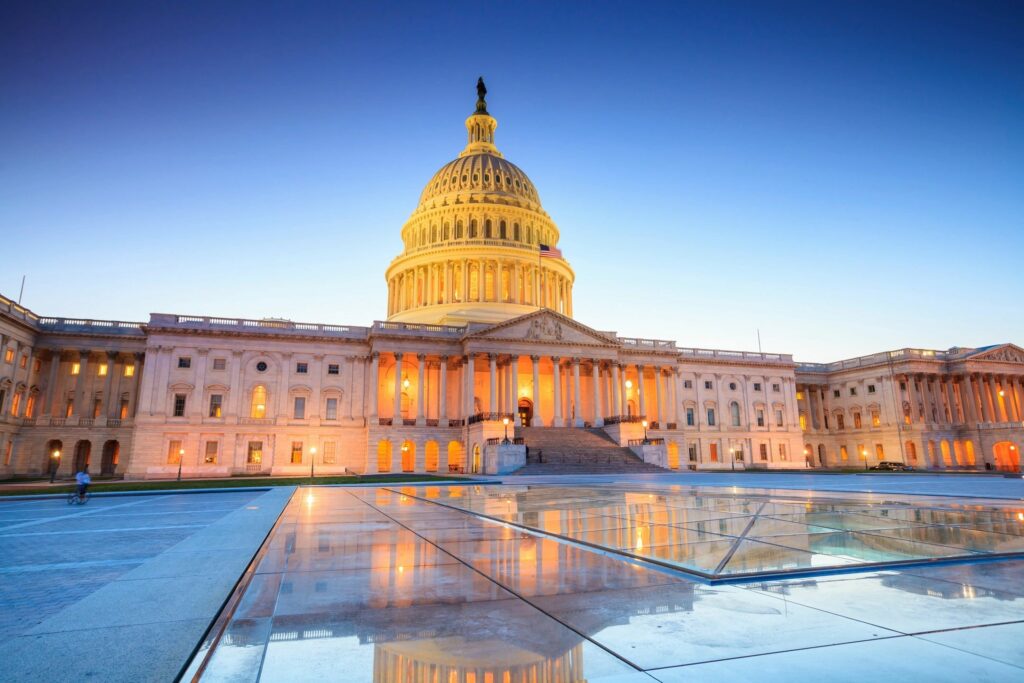 Graham Whatley's experience has included federal service in Washington DC for many years at a senior government level with top secret security clearance.  Graham had a staff of over 50 people and three divisions under his management.  Graham also served as a city attorney near Louisville and appeared before all the major administrative boards in Metro Louisville government as well as ABC in Frankfort.
4 Main Forms of Governmental & Administrative Law
Rules creation and the reasonable and legitimate engagement in the creation of those rules by stakeholders
Rules compliance on an on-going basis
Government contracting and the business engagement with governments
Defense and defending people and companies when alleged to have violated governmental or administrative rules and regulations.
Graham has argued before zoning commissions, helped establish a local regulatory authority, dealt with the Federal Railway Administration and right of way and safety issues, and sued governments in court for violating the rights of citizens and their own rules. He has assisted in contracting matters at the local, state and federal levels for instance, within the ever-changing healthcare provision area.